Free course:
"Significant things to know about yoik"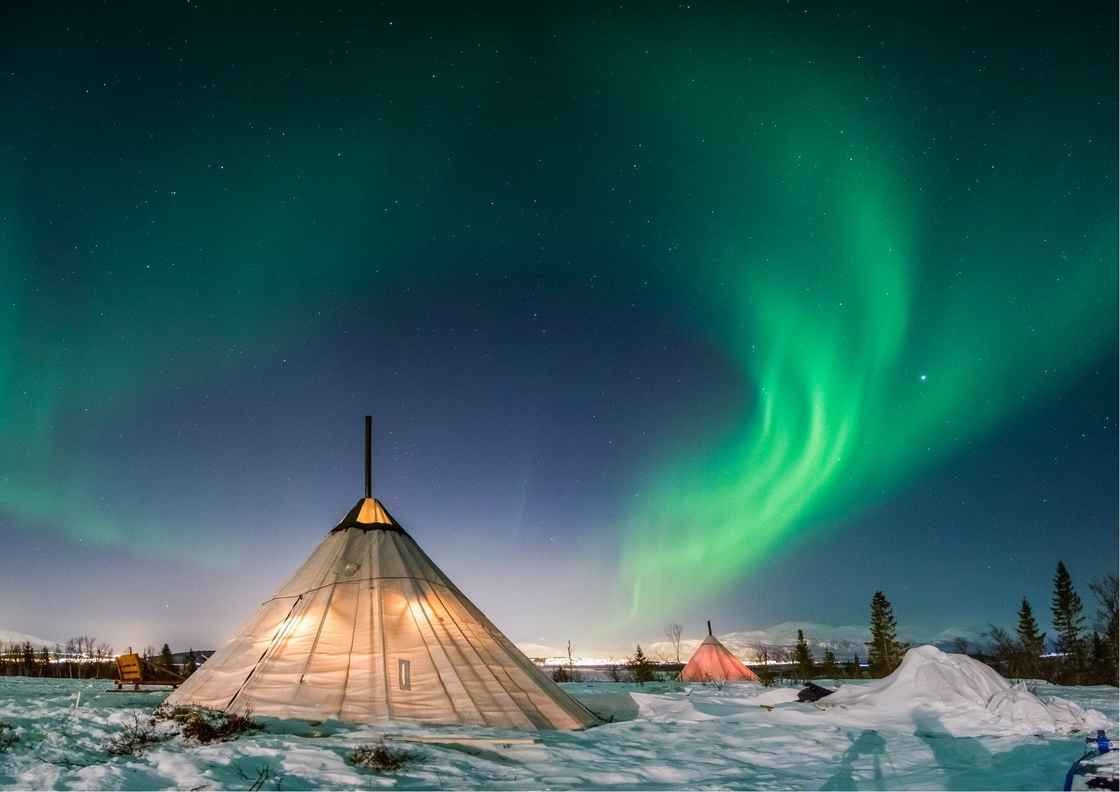 Next time you hear a yoik on the radio, TV, Internet or live, you will have the fundamentals to be able to understand yoiks better.
Do you find the indigenous power of yoik is fascinating?
This course will give you understanding of what yoik is, who the Sami people are, where we live, and who can yoik.

The "yoik" is the Sami way of "singing" - one of the oldest vocal techniques in Europe.

The Sami people (formerly also called lapps), are the indigenous people in Scandinavia and Russia.
This free course called "Significant things to know about yoik" arrives directly to your mailbox.
By ticking the box you are giving GDPR-consent/marketing permission to BNL Academy.
P.S. Without this consent you will not receive the full course.
MORE COURSES
NEW! THE WAY OF THE YOIK - THE FUNDAMENTALS

We have made the first part of our course "The Way of the yoik", - the theory parts of the course available on
Udemy.com
.
This course if you who wants to understand yoiking.
Go to the
Udemy
site to see if this is for you!
THE WAY OF THE YOIK
The essentials on the way to learning the art of yoik.
After this course you will know what yoik is, be able to recognize the different styles of yoiks, know a few traditional yoiks, and have the means to make your own yoiks.
Who are we?

Elin Kåven and Jungle Svonni are both northern Samis with interest in preserving the traditional way of Sami lifestyle.

They built the blog

BeneathNorthenLights

.com

for this topic.

Elin Kåven is a Sami singer, songwriter and yoiker from Karasjok.
Jungle Svonni is a sami wisdomkeeper from one of the most isolated and traditional reindeer-herding districts in Northern Sápmi.

Created with