The essentials on the way to learning the art of yoik.
After this course you will know what yoik is, be able to recognize the different styles of yoiks, know a few traditional yoiks, and have the means to make your own yoiks.
"The way of the Yoik" is an excellent tool if you are in any of the following situations:
you have Sami background but have grown up in another society, for example Scandinavian or American.
You are interested in the concept of yoik, and want to find the ancient force in yourself
you resonate with ethnic/world/folk culture and music, and want to dive deeper into it.
you are Sami but have not learned yoik.
you know how to yoik, but want new perspective, input and inspirations.


Through this course you will get:
Understanding of the Sami People and Sápmi - the land where we live.
A thorough insight into what yoik is, and who and what you can yoik
Practice companions to learn a few traditional Sami yoiks
A foundation for making your own yoiks
Assignments and bonuses
Course overview
First mile - The facts

Step 1

The Sami People and Sapmi
What and where is Sápmi - part 1
What and where is Sápmi - part 2

Step 2

What is yoik?
Facts about yoik
Categories of yoiks
Components of yoik

Second mile - The tradtional yoiks

Step 3

Yoik Technique
Catch the yoik
Make it sound like a yoik

Step 4

Learn traditional joiks

Third mile - The use of yoik
Step 5 - How to use joik
Who can yoik?
What can you joik?
How you can make a yoik yourself
How Elin uses yoik
Bonus: Meditation: Find your own yoik voice

Bonus: Step 6

Shamanism and yoik
How yoik is used is Shamanism
Jungle´s Story
Drum journey
The course price includes:
Online informative videos, pdfs with summary and links to more sources.
Practice companions (online video and downloadable audio).
One live Q&A session online.
A couple of bonuses.
One-on-one session with Elin to get personal feedback.

14 days money-back guarantee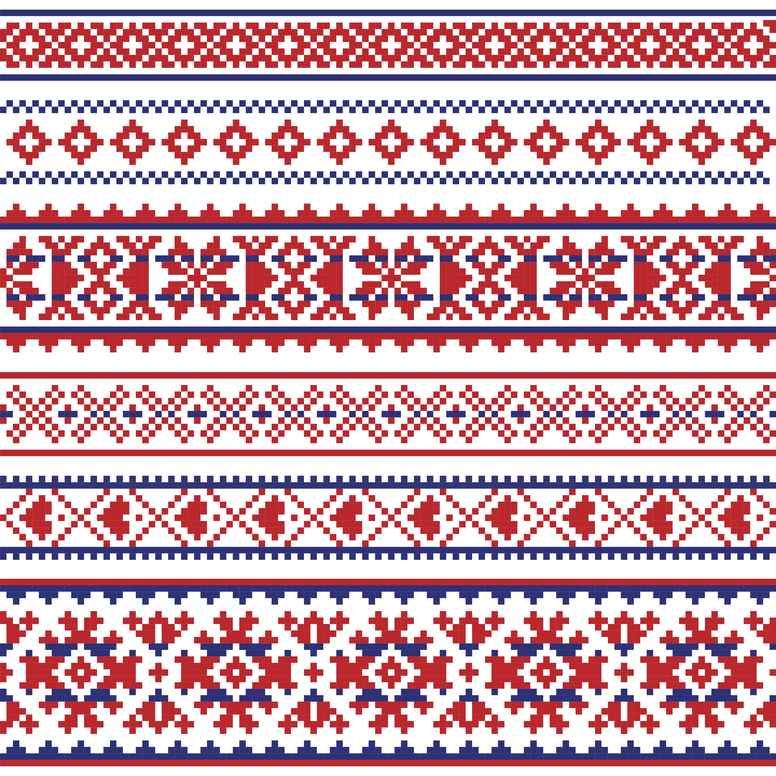 The Way of The Yoik


The yoik is a way to connect and communicate deeper with your surroundings and the ancient ancestral force.


HOW WILL YOU LEARN?

This course is set up as short video-seminars.
Every topic has its own video, so it is easy for you to find the video you are looking for.
Most videos is Elin Kåven speaking english (not her native language), and a few of them are with Jungle Svonni.

You will receive a few PDF's and Mp3 practice companions.

You will have access to the course one year, so you can take your time in learning.

Included in the price is one one-on-one session with Elin Kåven or Jungle Svonni. There will be Q&A meetings for you to ask any questions you might have.





FORMER PARTICIPANTS SAID:

"I needed flexibility, perfect for at your own pace. The joy this has brought back into my life; I did not realize in the beginning how strongly this would re connect me with my childhood. I am still working on course and its ok to go slow." - Erin Anne Rager, sept 2020.


"Valuable teaching for a very reasonable tuition cost. I'm enjoying the course and learning, gaining a deeper understanding." - Ginger Mayorga, sept 2020.
Guaranteed Security using one of the most advanced encrypted systems on the market.
The information in this page is being processed and encrypted securely using industry-leading encryption and fraud prevention tools.
Who are we?
Elin Kåven and Jungle Svonni are both northern Samis with interest in preserving the traditional way of Sami lifestyle.

Elin Kåven is a Sami singer, songwriter and yoiker from Karasjok.
Jungle Svonni is a sami wisdomkeeper from one of the most isolated and traditional reindeer-herding districts in Northern Sápmi.
Elin Kåven · Komsaveien 18 · 9511 Alta · Norway
Created with